New Orleans Wrongful Death Attorneys
Representing Families in Wrongful Death Claims Throughout Southeastern Louisiana
Losing a loved one due to the negligence, carelessness, or deliberate actions of someone else can be one of the most devastating experiences you will ever endure. Suddenly, you are dealing with shock, incomprehension, and enormous emotional loss. This can be worsened by financial distress connected with the medical expenses, funeral expenses, and lost income and support if your family member was a breadwinner for the family. The last thing most family members want to deal with at such a trying time is the added strain of negotiations with insurance companies.
At Edwin M. Shorty, Jr. & Associates, we understand the hardship of such circumstances and we are here to shift the legal burden from your shoulders into our capable hands. We can take care of all of the details involved in a wrongful death claim, from collecting and filing all documentation to aggressively negotiating on behalf of you and your family for full and fair compensation. We know that it is vital not only to be compensated for your losses but to hold those responsible accountable for their wrongful actions.
---
If you have lost a loved one, call our wrongful death lawyers in New Orleans at (504) 977-2575 or contact our team online to arrange for your no-obligation free consultation.
---
Wrongful Death Claims in Louisiana
Wrongful death can be caused by individuals or can be the result of negligence on the part of a corporation or even a government entity. They can include medical negligence as well as intentional acts, such as crimes. These claims are based on the concept that, had the deceased person lived, he or she would have had the right to pursue a personal injury claim. Instead, surviving family members can now file a claim in court seeking damages.
Those who can file wrongful death claims under Louisiana law in include:
The surviving spouse
Surviving children
Surviving parents
Surviving siblings
Surviving grandparents
The above relatives also include those related by adoption.
Damages in a Wrongful Death Claim
The damages in such claims are meant to compensate you for both the emotional and economic consequences of the loss of your loved one.
Examples of the damages to which you may be entitled can include:
Funeral and burial costs
Medical bills incurred by the deceased person related to the event that caused death
Lost earnings of the deceased
The value of the family services that the deceased would have provided that are now lost
Value placed on your grief and mental anguish
Value placed on your loss of companionship
Edwin M. Shorty, Jr. & Associates is dedicated to fighting for the compensation and justice you deserve in wrongful death cases. Because we work on a contingency basis, you have nothing to lose by discussing your situation with us and finding out more about the claims process.
---
Talk to one of our New Orleans wrongful death attorneys about your case today. Call (504) 977-2575 or request your free consultation online.
---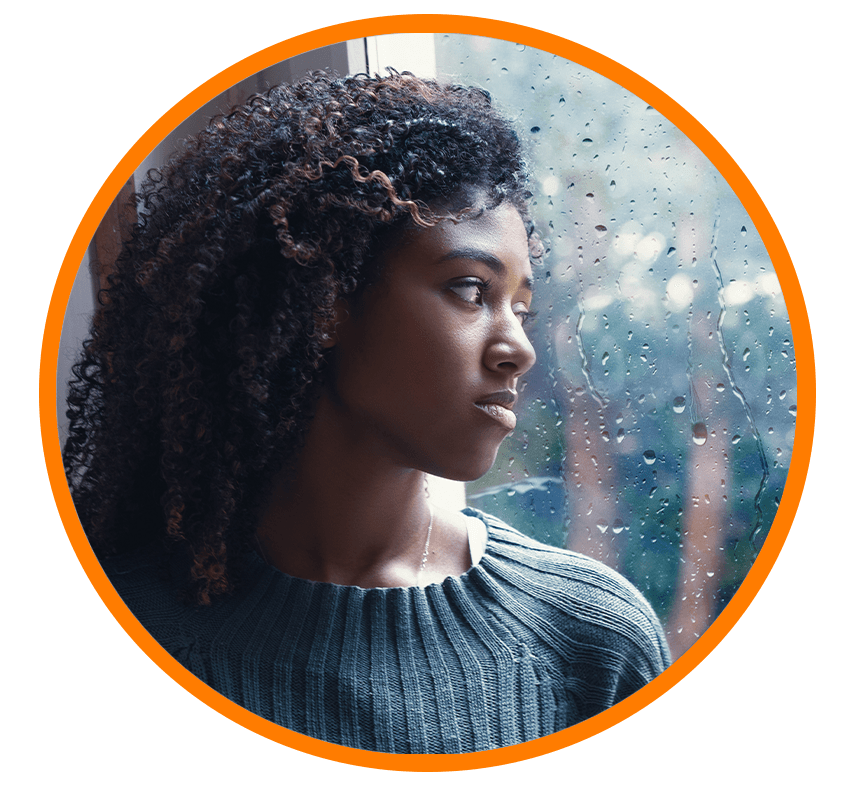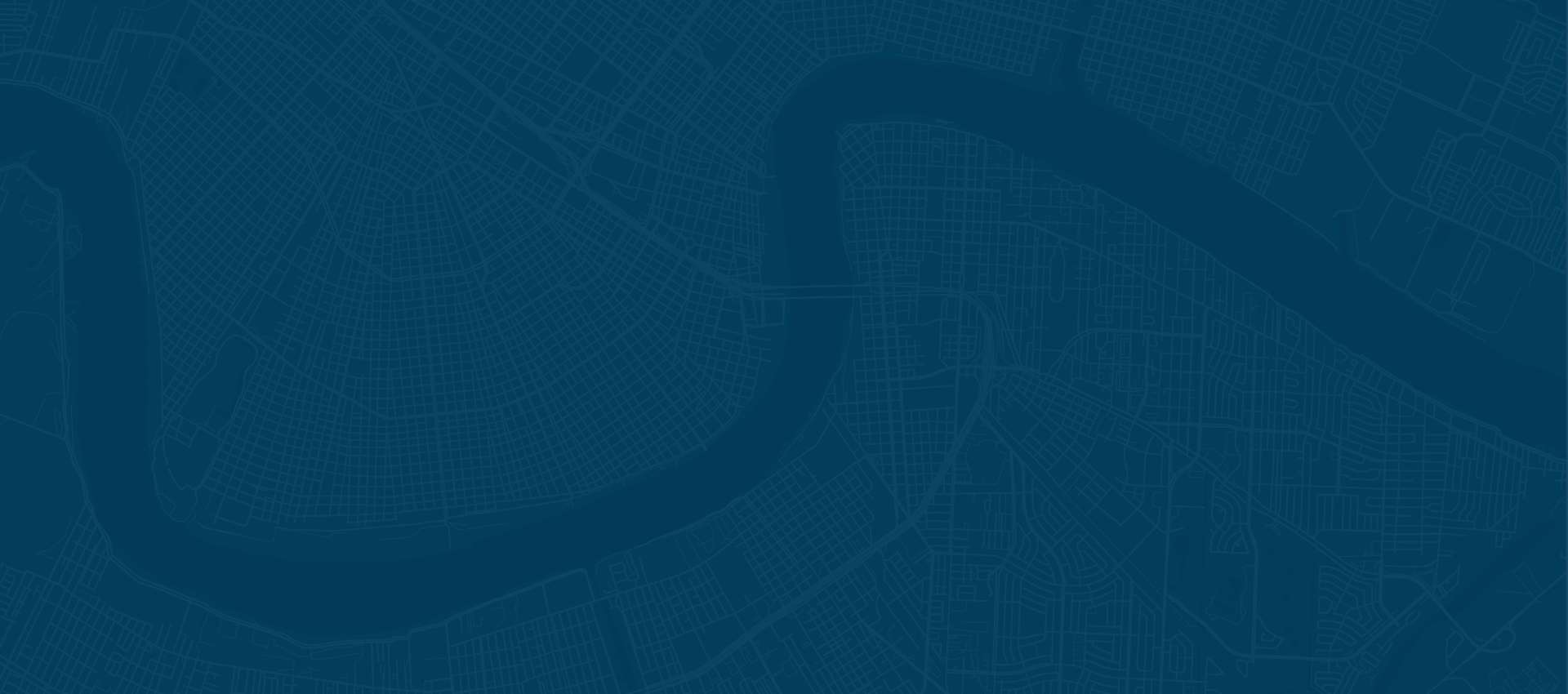 "Mr. Shorty has been my attorney for many years. I call his office for any legal problem I may have."

- Shonta

"The team of professionals attached to his office are top notch."

- James L.

"Calls you back and keeps you updated on whatever he's doing or working on for you."

- Deborah
Contact Us Today
We're ready to answer your questions and get started resolving your legal concerns.