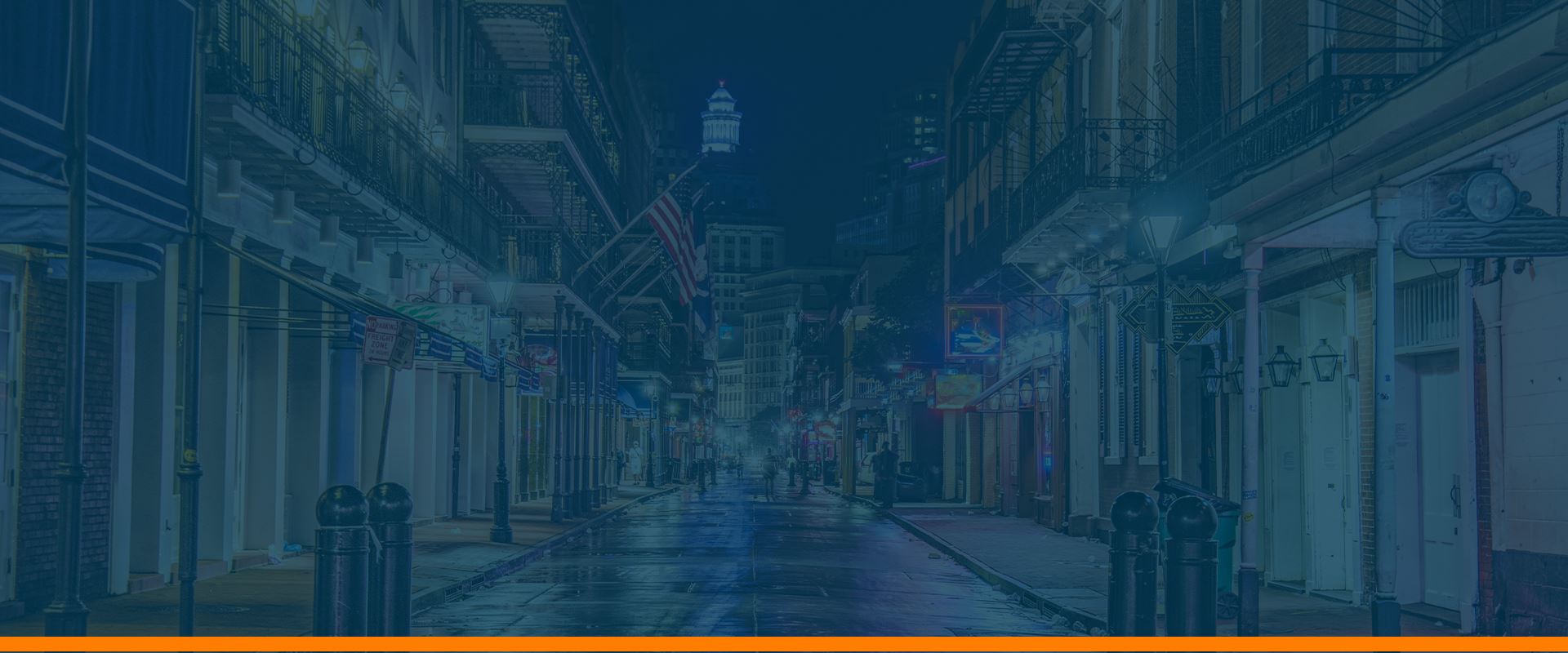 New Orleans Personal Injury Lawyers
Serving the Injured Throughout Southeastern Louisiana
Your life can change in an instant when someone else is careless, distracted, or negligent. Every member of your family and every aspect of your life can be impacted down to the smallest detail when you are seriously injured in an accident or event or when a loved one's life is taken. No price can be put on the emotional trauma, pain, and suffering you endure while you deal with the aftermath of medical expenses, lost wages or income, physical disability, mangled vehicles, and more. That is why personal injury and wrongful death laws have been established in every state of our nation.
If you have been injured or have lost someone due to the actions or inactions of another, you deserve to be compensated. At Edwin M. Shorty, Jr. & Associates, our legal team brings decades of combined experience to your case. We understand that you are going through one of the most difficult and intense times of your life and are here to provide you with the competent and caring attention you need. We start with a comprehensive evaluation of your situation after which we conduct our own investigation into the facts and circumstances so that we can fully prepare your case for an optimum outcome.
---
Contact Edwin M. Shorty, Jr. & Associates for more information about how we can help you obtain the compensation you deserve.
---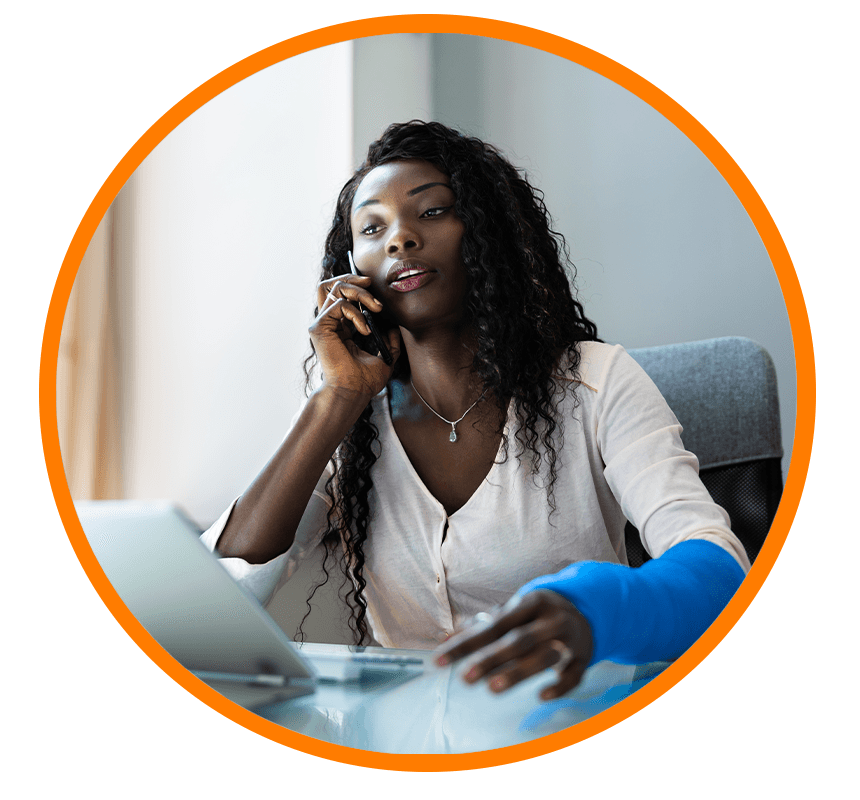 $664 Thousand Our client was a passenger in a car that was sideswiped by an 18-wheeler making an illegal turn. The accident resulted in physical injury, including significant nerve damage and other injuries that required surgery. We negotiated a settlement for our client totaling $664,000.

$200 Thousand While driving in New Orleans, our client was rear-ended by an 18-wheeler. He suffered a torn rotator cuff and other injuries that required therapy and could present potential medical problems in the future. Our client received $200,000 in damages.

$300 Thousand Our client sought our help after a vehicle she was a passenger in was hit by an 18-wheeler attempting to merge into her lane of travel. Our client's injuries, which included a herniated disc, required surgery. We settled the case for $300,000.
"Mr. Shorty has been my attorney for many years. I call his office for any legal problem I may have."

- Shonta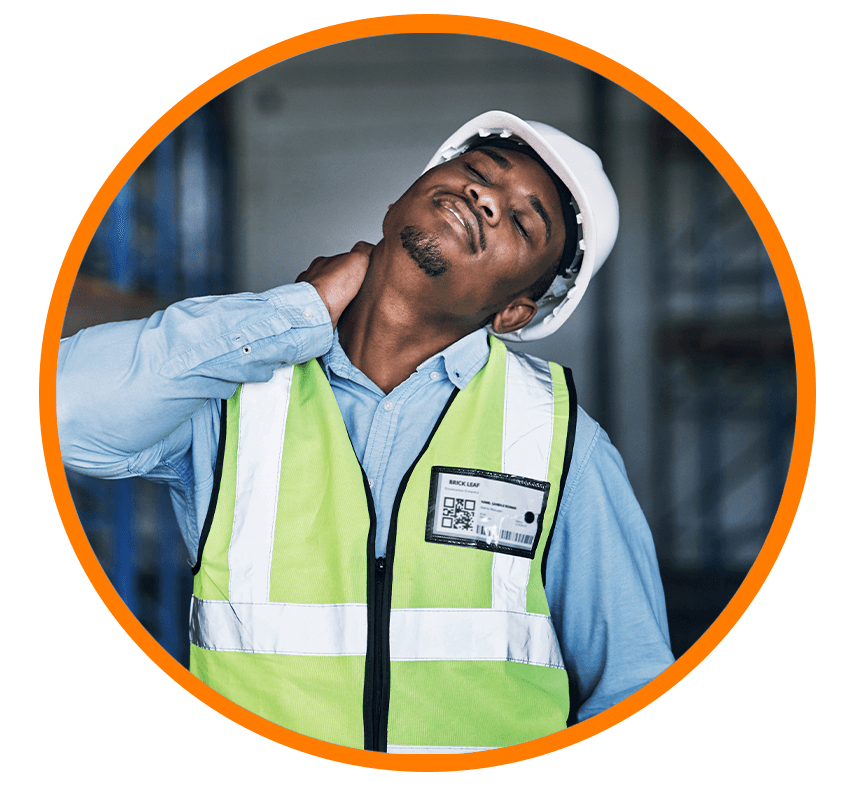 Personal Injury Cases We Handle
Our firm handles a wide variety of claims and lawsuits based on the negligence or wrongdoing of others.
These include:
Automobile accidents
Truck accidents
Motorcycle accidents
Pedestrian accidents
DUI/DWI accidents
Slip and fall incidents
Product liability cases (defective or dangerous consumer products)
Public transit accidents
Accidents causing traumatic brain injuries
We have handled complex cases involving such issues as mesothelioma, Yaz birth control injuries, and more. Most cases are resolved outside of court through negotiated settlements. However, we can proceed to trial on your behalf if that is the best option for you.
Why You Need a Personal Injury Lawyer From Our Firm
In most personal injury claims, you will be dealing with an insurance company's representatives. These companies often have their own legal teams and are well-funded. They employ skilled adjusters whose main job is to protect their employers by keeping their payouts as low as possible. Using various tactics, they can easily take advantage of individuals who try to go it alone without legal help.
We do not recommend that you negotiate with an insurance company on your own. Our firm puts the hard work, experience, and aggressive approach on your side that can make all the difference in whether you receive full and fair compensation or not. Through thorough preparation that puts you in the strongest legal position possible, we can give you the advantage you need.
It costs you nothing upfront to work with us. We take cases on a contingency fee basis. This means that our attorneys get paid only if we successfully recover compensation for you.
---
Schedule your free consultation with a New Orleans personal injury attorney today by contacting us online or calling F:P:Sub:Phone}.
---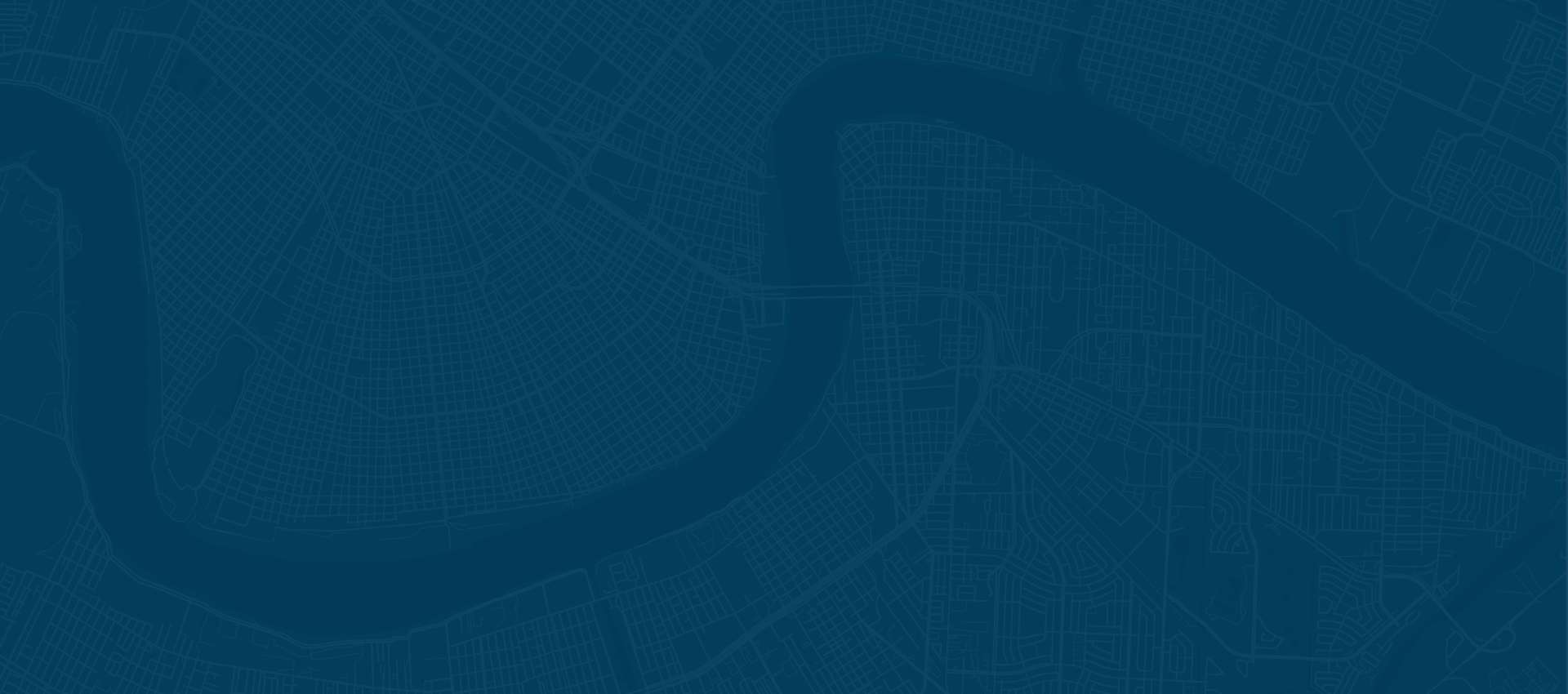 "Mr. Shorty has been my attorney for many years. I call his office for any legal problem I may have."

- Shonta

"The team of professionals attached to his office are top notch."

- James L.

"Calls you back and keeps you updated on whatever he's doing or working on for you."

- Deborah
Contact Us Today
We look forward to your inquiry and are confident we can help!