New Orleans Chapter 7 Bankruptcy Lawyers
Putting You Back in Financial Control in Southeastern Louisiana
When you can no longer pay your bills, you may find yourself in a financial crisis that causes undue stress and hardship for you and your family. This can include constants calls, texts, and letters from creditors, threats of judgments and lawsuits, wage garnishment, and more, all while you are struggling to make ends meet. Living with such stress can impact both your physical and emotional wellbeing leading to anxiety, depression, and uncertainty about how to get out from under such a crippling situation.
At Edwin M. Shorty, Jr. & Associates, we understand financial distress; we deal with it every day in helping our clients find the right option that will restore financial control and peace of mind. Our firm focuses much of its practice on debt relief, including Chapter 7 bankruptcy, which is the most common and fastest path to getting a clean financial slate. In fact, the stated purpose of this legal process by the U.S. court system is to give debtors a "fresh start." That is done with a discharge of consumer debt, such as credit card debt, through the liquidation of certain assets.
---
Get an assessment of your debt situation from one of our New Orleans Chapter 7 bankruptcy attorneys in a free initial consultation. Call us at (504) 977-2575 or contact us online.
---
Chapter 7 Bankruptcy
If you qualify, Chapter 7 bankruptcy allows you to eliminate or reduce most of your unsecured debt. Unsecured debt is anything not backed by collateral, such as credit card debt, personal loans, medical bills, and judgments against you. If you are making the state median income for your household size or less, you will generally qualify for a Chapter 7.
The first action that will occur when you file for a Chapter 7 is the automatic stay issued by the bankruptcy court. That will stop all of your creditors from ever contacting you again in pursuit of payment. Once the stay is issued, their only recourse is to go through the bankruptcy court.
In Chapter 7, whatever assets you have that are not protected by a state or federal exemption will be sold by the bankruptcy trustee assigned to your case. The net proceeds will then be distributed to your creditors. After this is done and your case is completed, whatever unsecured debt is remaining will be discharged by the court. You will be free of that debt.
Many people are under the misconception that you will lose everything when you file for bankruptcy. This is not the case. Bankruptcy laws, regulations, and exceptions are available that allow you keep many of your assets. Our attorneys are well-versed in state and federal bankruptcy law and how they will impact your individual situation. We can ensure that you fully understand the process and its repercussions before you file.
General Steps in a Chapter 7 Filing
The following are the general steps you will have to take in completing a Chapter 7 filing. Our firm will provide the support you need throughout all proceedings.
You will have to have all Chapter 7 documents prepared and filed with the court.
You will be required to complete a credit counseling course which can be done online.
You will have to provide all required documentation to the court trustee when requested.
You will need to attend a "meeting of creditors," which is a court hearing.
---
Contact Edwin M. Shorty, Jr. & Associates for a complimentary debt evaluation with a New Orleans Chapter 7 bankruptcy attorney to get started. We are available at (504) 977-2575 or via email.
---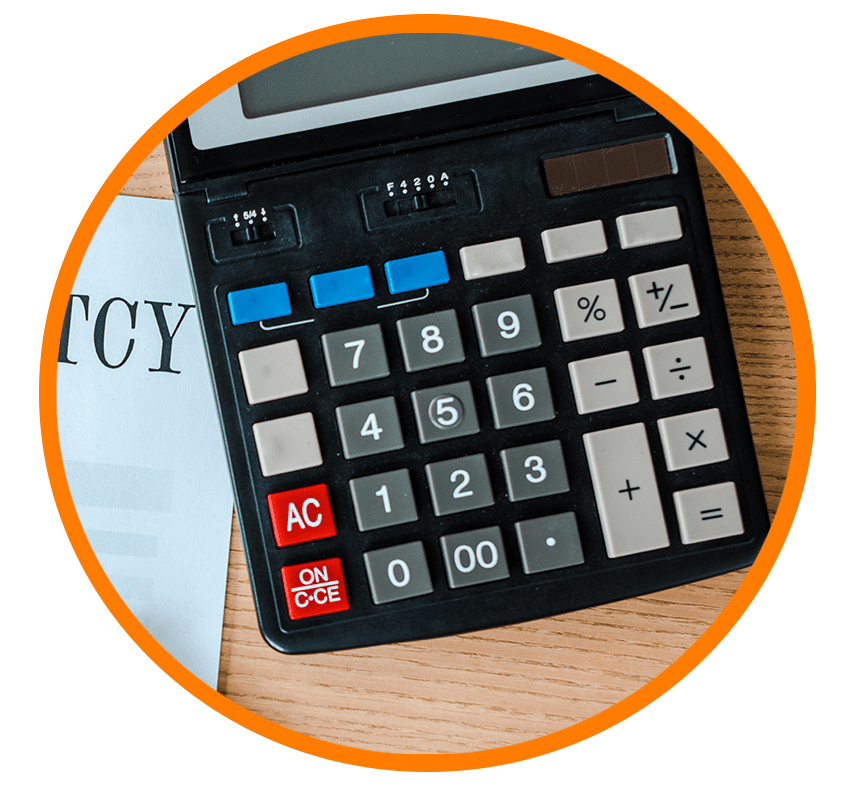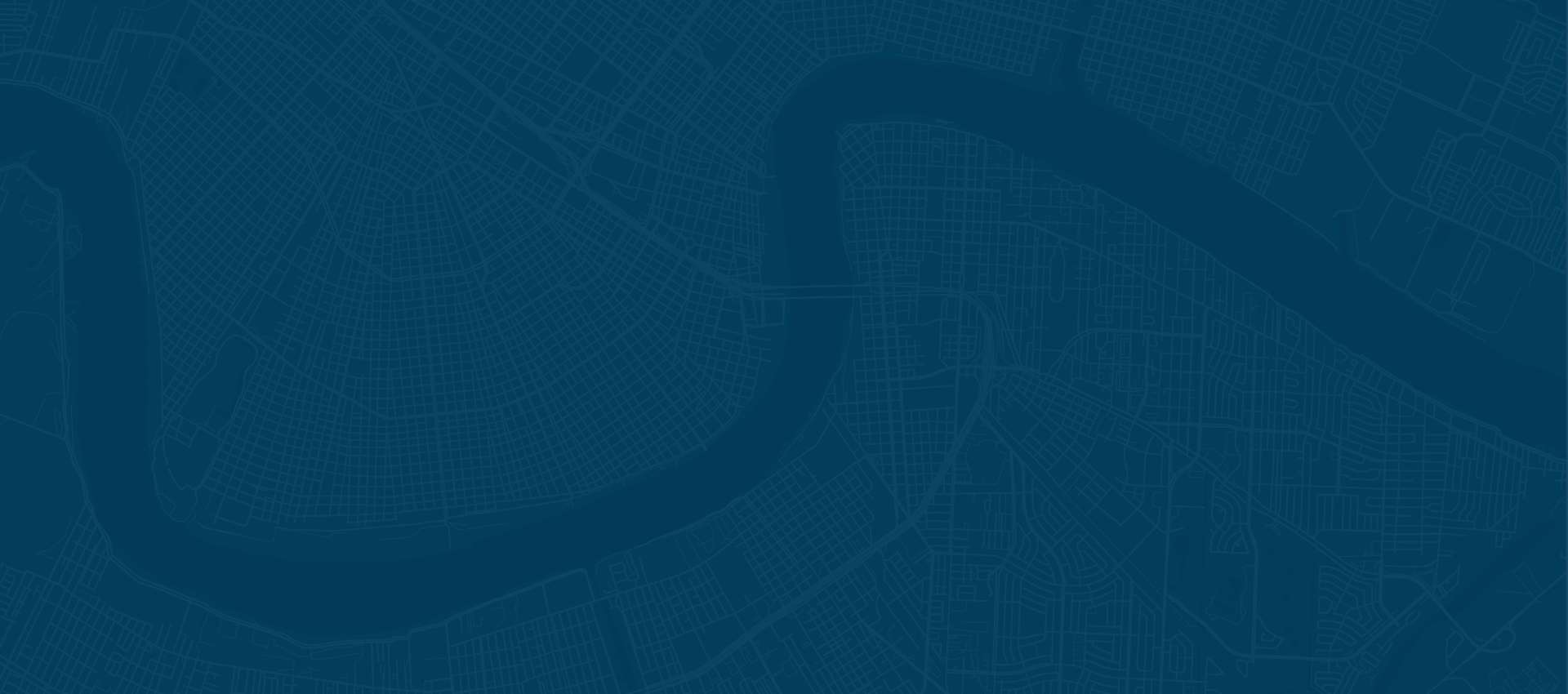 "Mr. Shorty has been my attorney for many years. I call his office for any legal problem I may have."

- Shonta

"The team of professionals attached to his office are top notch."

- James L.

"Calls you back and keeps you updated on whatever he's doing or working on for you."

- Deborah
Contact Us Today
We're ready to answer your questions and get started resolving your legal concerns.