Meet The Team
Providing clients with the high-quality service they deserve.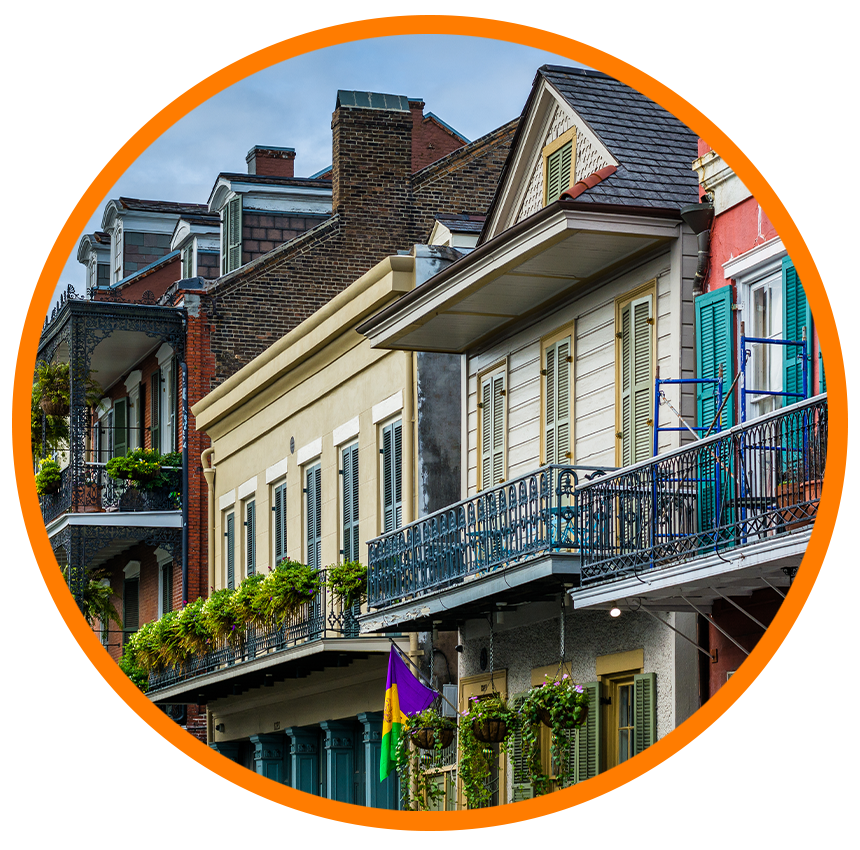 At Edwin M. Shorty, Jr. & Associates, we are dedicated to helping people move forward from tough situations. Both debt overload or insolvency as well as serious injuries can derail your life, putting you into personal, emotional, and financial crisis. Dealing with the legal burdens of these situations calls for the services of attorneys who are experienced and proven in representing your best interests while protecting your rights.
$664 Thousand Our client was a passenger in a car that was sideswiped by an 18-wheeler making an illegal turn. The accident resulted in physical injury, including significant nerve damage and other injuries that required surgery. We negotiated a settlement for our client totaling $664,000.

$200 Thousand While driving in New Orleans, our client was rear-ended by an 18-wheeler. He suffered a torn rotator cuff and other injuries that required therapy and could present potential medical problems in the future. Our client received $200,000 in damages.

$300 Thousand Our client sought our help after a vehicle she was a passenger in was hit by an 18-wheeler attempting to merge into her lane of travel. Our client's injuries, which included a herniated disc, required surgery. We settled the case for $300,000.
"Mr. Shorty has been my attorney for many years. I call his office for any legal problem I may have."

- Shonta
Our legal team brings valuable knowledge and skills in bankruptcy as well as personal injury and wrongful death claims. Founding attorney Edwin M. Shorty, Jr. has been representing clients in these practice areas since 2003. His professional admissions include:
Louisiana Appellate and District Courts;
U.S. Fifth Circuit Court of Appeal;
U.S. District Court for the Eastern District of Louisiana;
U.S. District Court for the Middle District of Louisiana;
U.S. District Court for the Western District of Louisiana.
He is a member of the New Orleans Bar Association, the Louisiana State Bar Association, as well as the National Association of Consumer Bankruptcy Attorneys.
Attorney Dwayne Paul Smith has been an attorney since 1992. His primary practice area consists of representing individuals and families in Chapter 7 and Chapter 13 bankruptcy. Attorney Nathan M. Chiantella joined the firm in 2014 and practices both bankruptcy law as well as personal injury law.
Contact Us Today
We're ready to answer your questions and get started resolving your legal concerns.