New Orleans Credit Card Debt Lawyers
Overwhelming credit card debt is a common cause for people to seek bankruptcy relief. When you can no longer keep up with your monthly credit card payments or if you are using credit cards to pay for necessities and everyday expenses, you are likely in financial crisis. This can lead to a variety of negative consequences that can cause further hardship.
If you have found yourself in this situation, you can turn to Edwin M. Shorty, Jr. & Associates serving individuals and families throughout New Orleans and Southeastern Louisiana. Our legal team has been dedicated to providing debt relief solutions to clients since 2003. We have helped thousands of clients regain control of their finances through appropriate legal action. We are here to inform, advise, and act as your committed advocate.
---
Learn how you can get relief from crushing debt. Schedule a free initial consultation with one of our New Orleans credit card debt attorneys by contacting us online or at (504) 977-2575.
---
Credit Card Debt & Bankruptcy
Falling behind on your credit card payments can result in further financial trouble. Late payments can involve penalties or fees. Your bank may also increase your interest rate which puts less of your payment toward the principal of what you owe. Late payments and defaults on your card can impact your overall credit score making it difficult to obtain future credit or qualify for housing. When you can no longer make payments, your account may be turned over to a debt collection company. This can lead to harassment in the form of never-ending calls, letters, texts, and emails that can eventually wind up in threats of legal action.
If you are sued in court by a debt collector, it can result in a default judgment which shows that you owe the debt. Attorneys fees and other expenses may be added to the debt. This judgment can lead to wage garnishments or even the loss of certain property to satisfy the debt.
By filing a Chapter 7 bankruptcy, you can wipe out all or most of your credit card debt. To do so, any property you own that is not under the protection of bankruptcy exemptions will be sold and the proceeds used to pay your creditors.
In some circumstances, credit card debt cannot be discharged through bankruptcy. These scenarios include debt you incurred after making false statements on a credit card application, charging more than a specific amount for luxury goods within a 90-day period of filing for bankruptcy, or obtaining a cash advance on your card over a specific amount within 70 days of a bankruptcy filing.
You can also handle credit card debt in a Chapter 13 filing. This involves a reorganization of your debt into a repayment plan lasting three to five years. These plans usually involve paying only a portion of your total credit card debt over the life of the plan after which any remaining balance is discharged.
---
Want to learn more about how you can wipe out credit card debt? Arrange for a free initial consultation by contacting Edwin M. Shorty, Jr. & Associates today.
---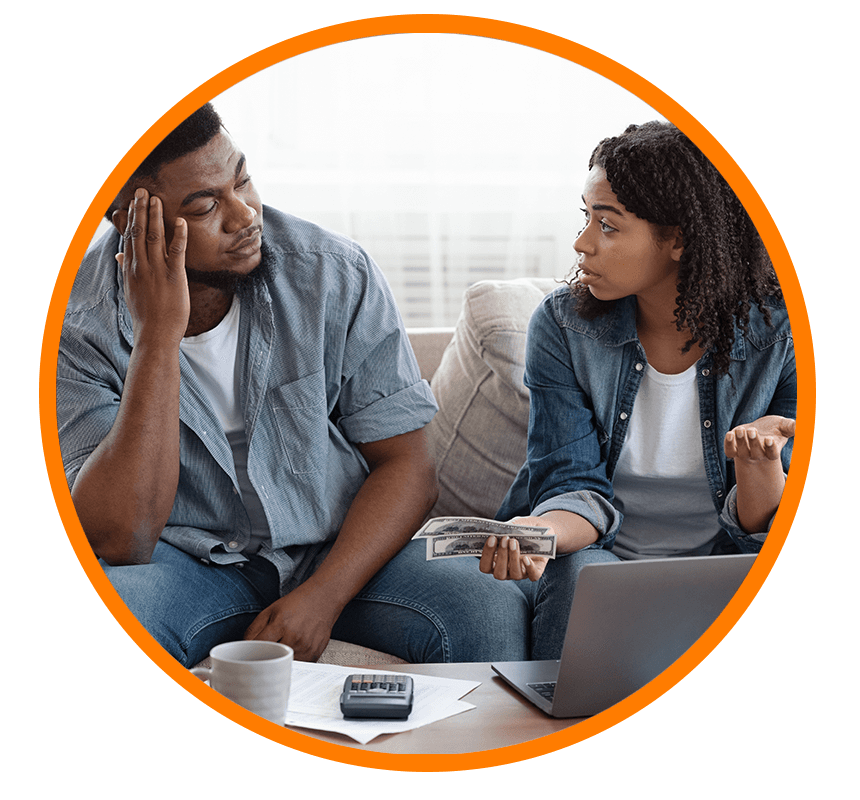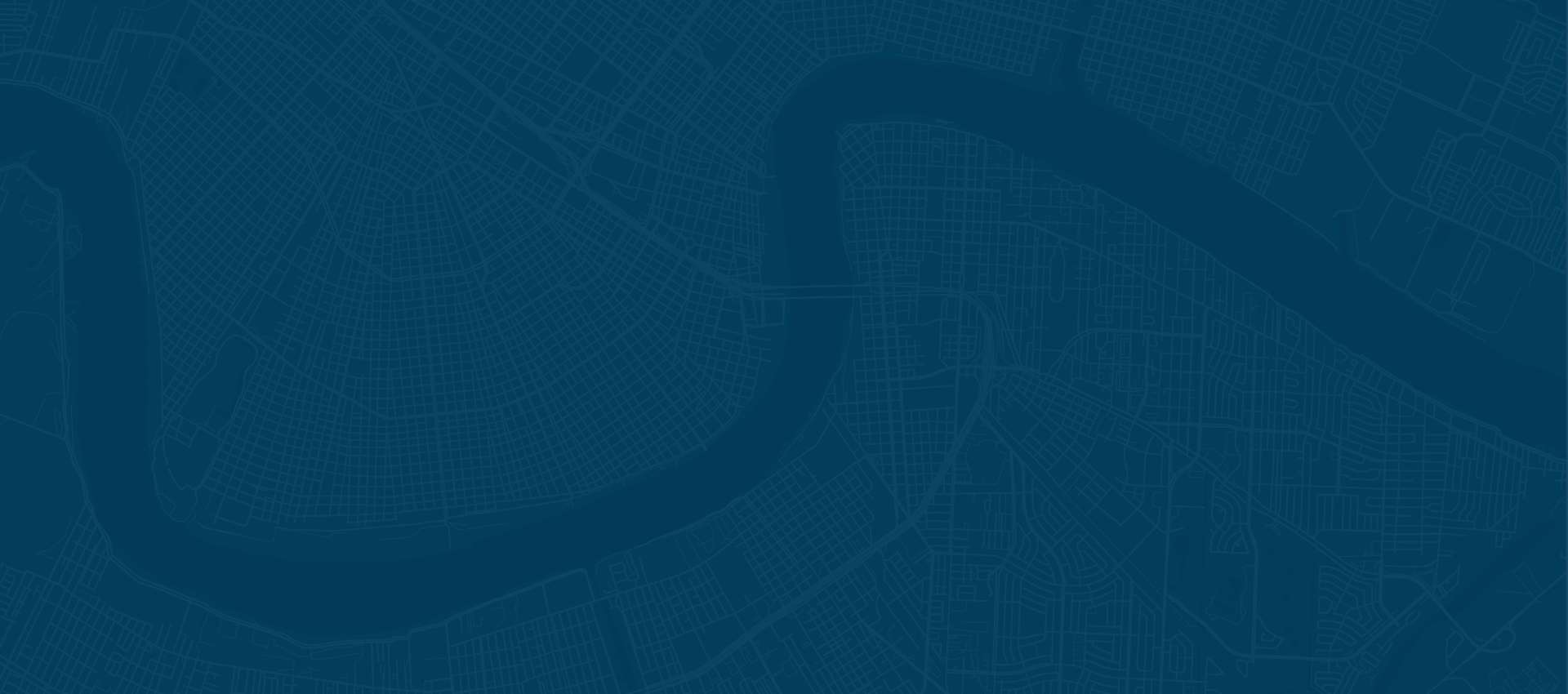 "Mr. Shorty has been my attorney for many years. I call his office for any legal problem I may have."

- Shonta

"The team of professionals attached to his office are top notch."

- James L.

"Calls you back and keeps you updated on whatever he's doing or working on for you."

- Deborah
Contact Us Today
We're ready to answer your questions and get started resolving your legal concerns.