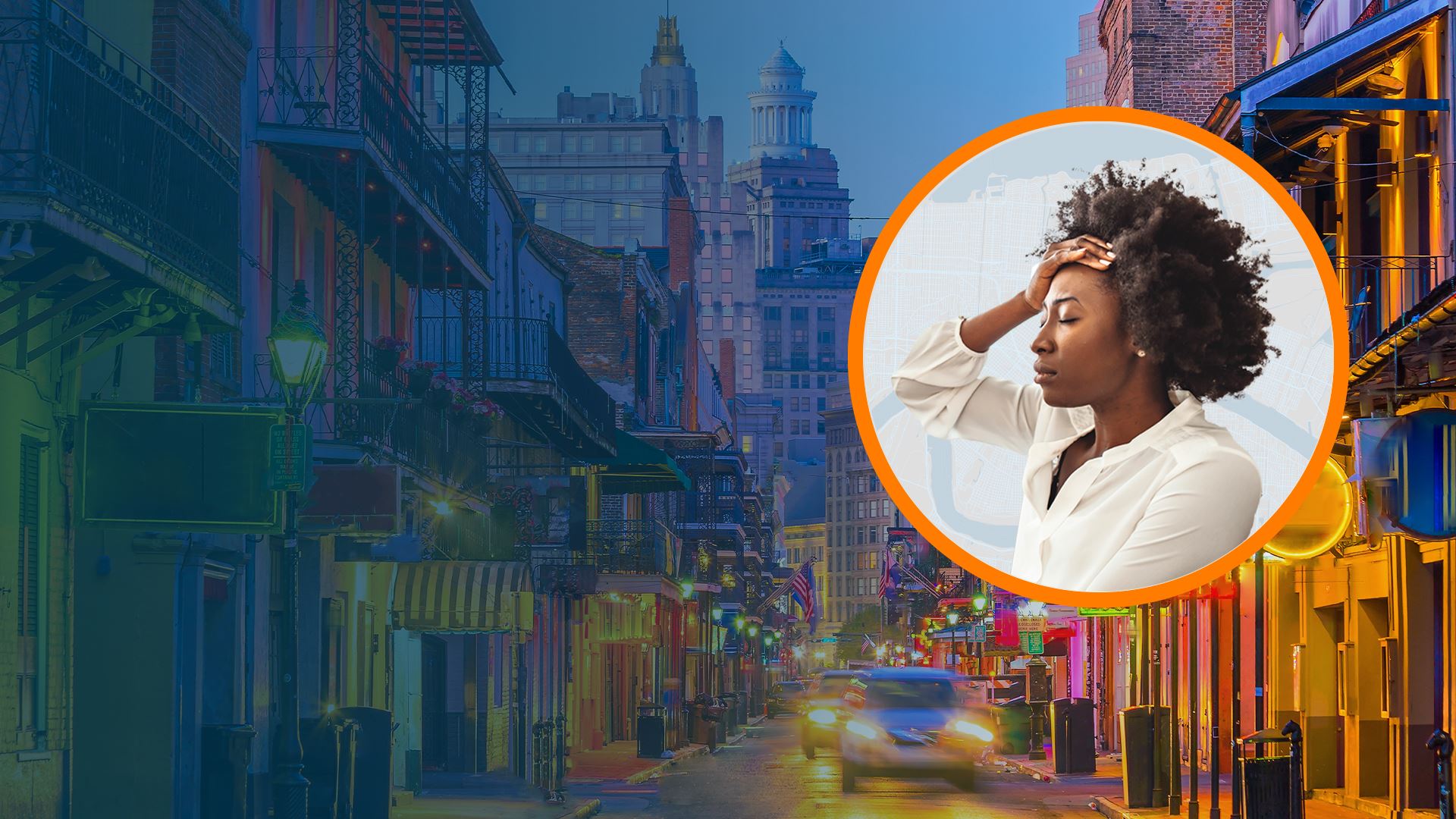 Committed to
Serving Our Community
Providing Legal Services in New Orleans
And Surrounding Areas Since 2003
When facing a legal problem, such as deep debt, a personal injury or a disability,
turn to Edwin M. Shorty, Jr. & Associates for help.

New Orleans Attorneys for Bankruptcy & Personal Injury
At Edwin M. Shorty Jr. & Associates, we practice law with a simple philosophy: People deserve to know they have a legal advocate fighting aggressively on their side. We are proud of the reputation we have built throughout Southeastern Louisiana since 2003. With close to two decades of experience in successfully resolving the legal burdens facing our clients, we put vast knowledge, competent skills, and a commitment to helping you reach the best possible outcome on your side.
Whether it's helping you and your family escape from the stress and anxiety of overwhelming debt or fighting to help you recover compensation for a personal injury that wasn't your fault, we care about advocating aggressively on your behalf. We are here to take the weight off your shoulders and to use all of our experience to thoroughly prepare, negotiate, or litigate your case. At our firm, you will always receive personalized attention throughout all phases of the legal process. We believe in an attorney-client relationship based on exceptional service.
Get highly-experienced legal representation from a New Orleans lawyer for bankruptcy or personal injury. Contact us online or at

(504) 977-2575

to arrange for a free initial consultation.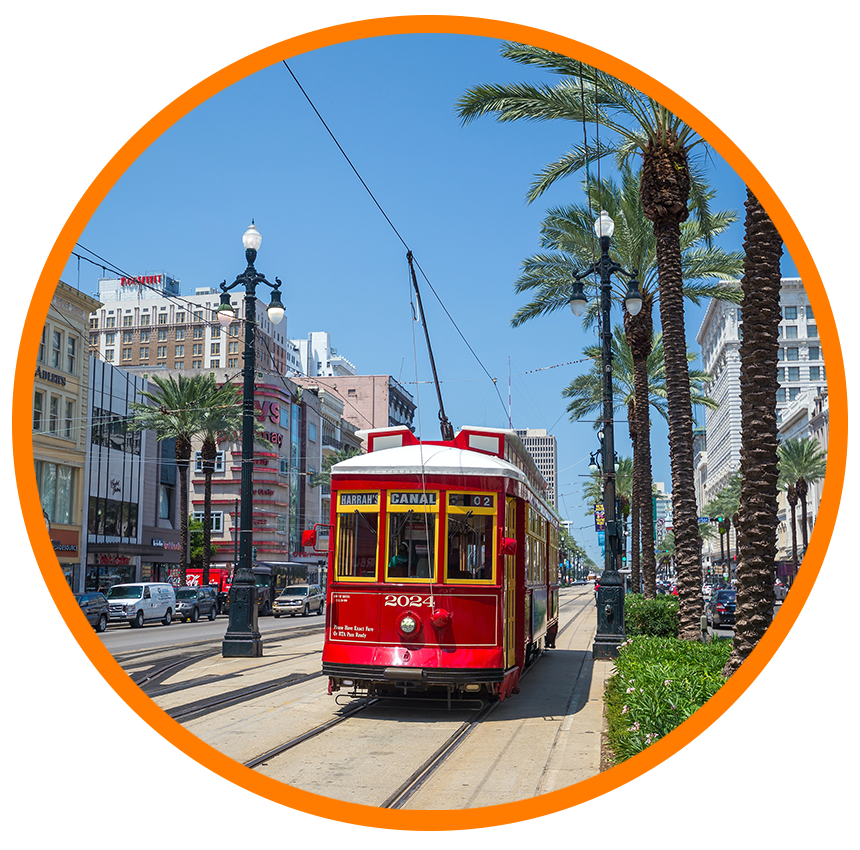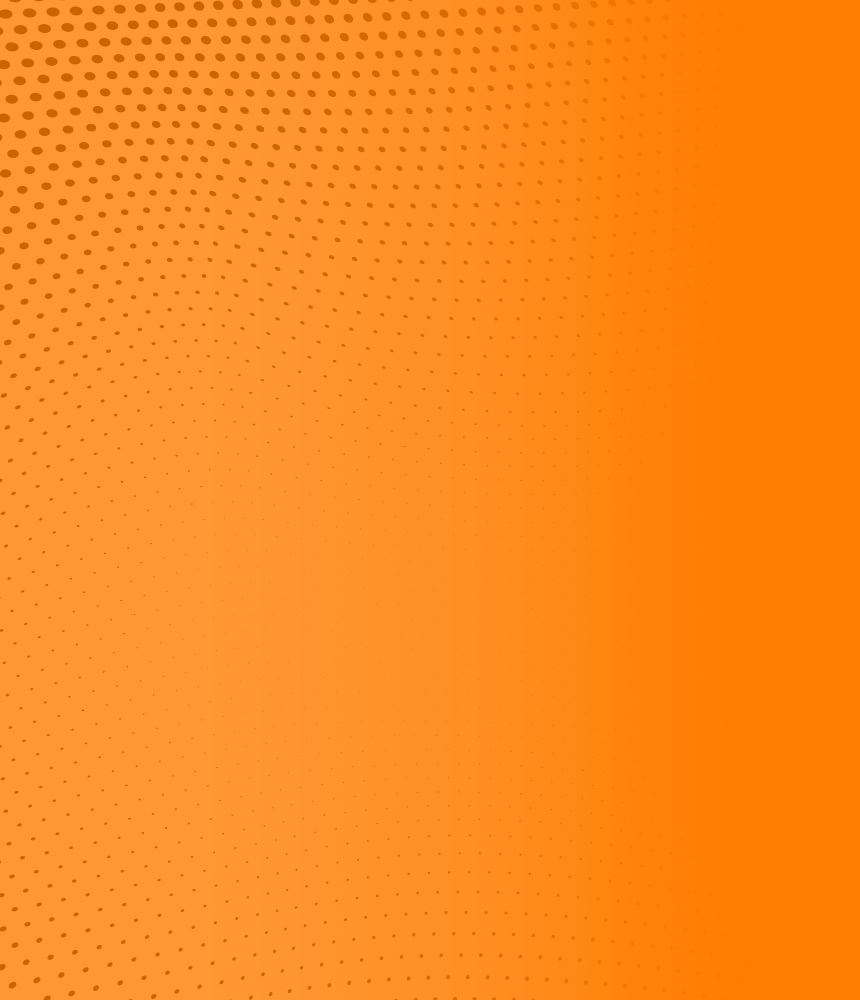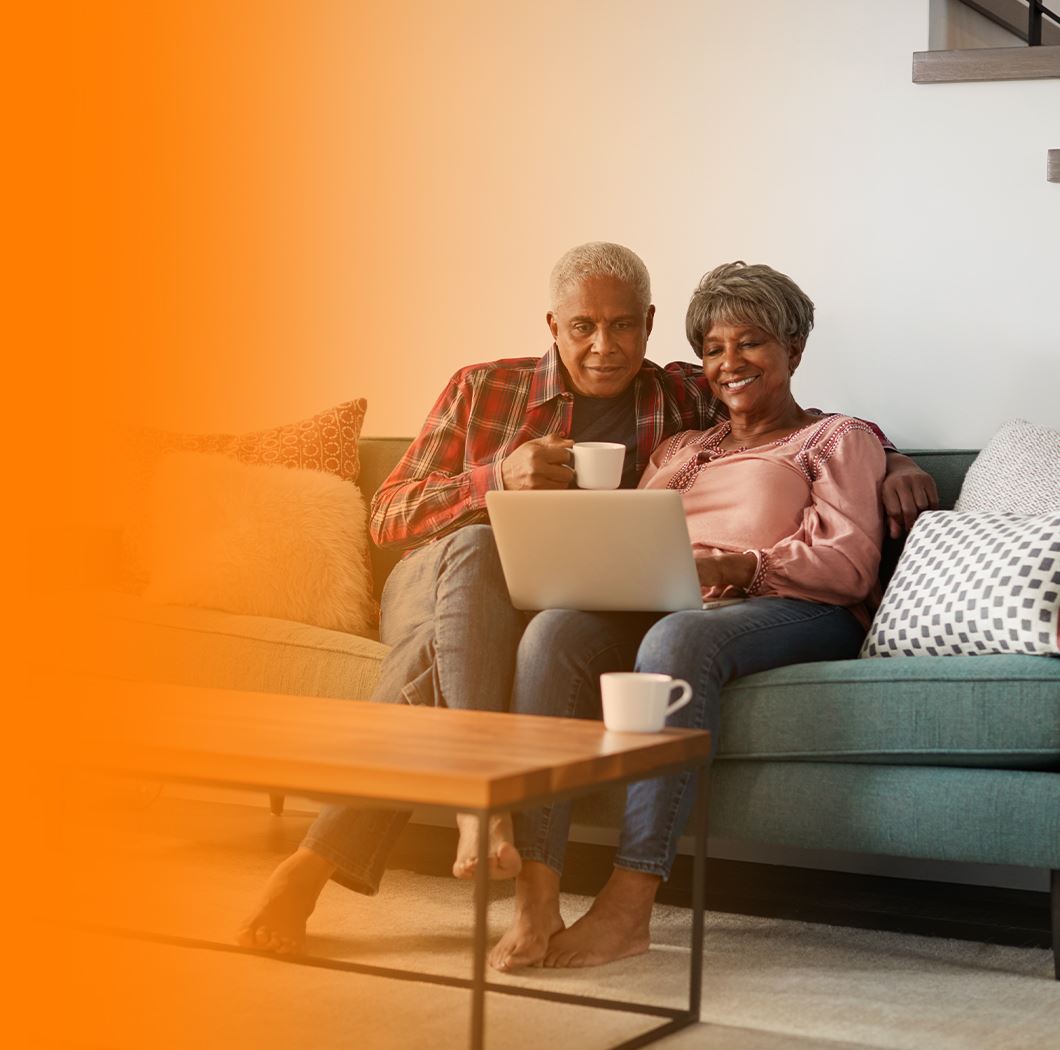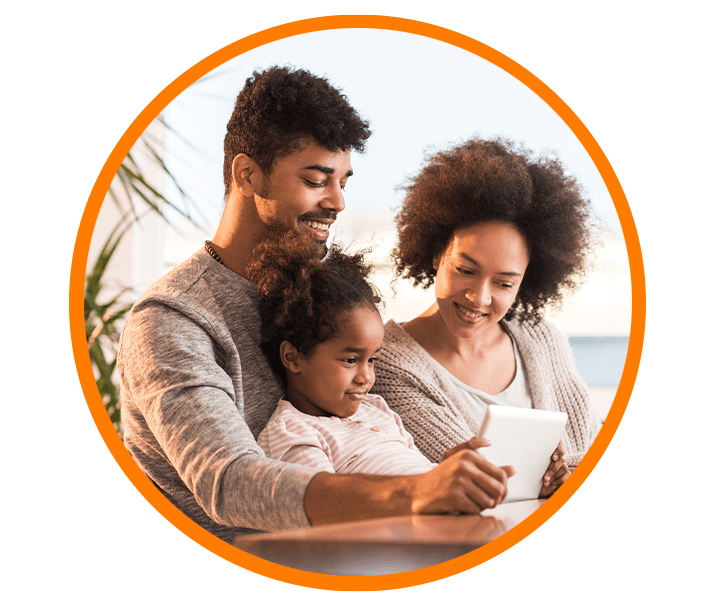 "Mr. Shorty has been my attorney for many years. I call his office for any legal problem I may have."

- Shonta

"The team of professionals attached to his office are top notch."

- James L.

"Calls you back and keeps you updated on whatever he's doing or working on for you."

- Deborah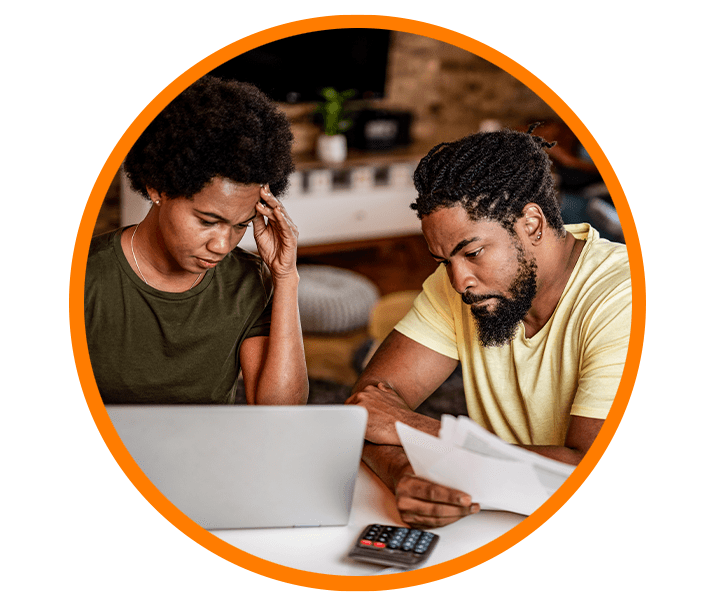 Bankruptcy & Personal Injury Services in New Orleans
In today's environment, many individuals and families have gone into financial duress through no fault of their own. Being unable to pay your monthly bills can cause sleepless nights, undue emotional stress, and confusion about how best to resolve a situation that will only worsen without taking action. The wrong thing to do is nothing. As a debt relief firm, we can review your financial situation, educate you on bankruptcy law and other debt relief methods, and advise you on how these solutions will affect you both in the short and long terms so that you can make an informed decision. With available options, you can determine what will work best for you that takes into consideration your needs and goals.
In the matter of personal injury and wrongful death, we are all too familiar with the devastating impact these can have on you and your family. You may be facing enormous losses in terms of medical bills, emotional trauma, loss of wages or the financial support of your deceased loved one, and more. When these losses and damages have been caused by the negligence, carelessness, or malice of another, you deserve compensation for what you have unjustly experienced. At Edwin M. Shorty, Jr. & Associates, we can be the tenacious ally you need in seeking the damages you deserve, especially when faced with insurance company tactics designed to pay you as little as possible.
Meet The Team
Providing clients with the high-quality service they deserve.
Serving Clients in Southeastern Louisiana Since 2003
Our firm provides you with a free initial consultation in which you can discuss your situation directly with an attorney. Convenient payment plans are available as well as same-day appointments.
---
Let us help you regain control of your finances or obtain justice in a personal injury claim today. Connect with a team member online or at (504) 977-2575.
---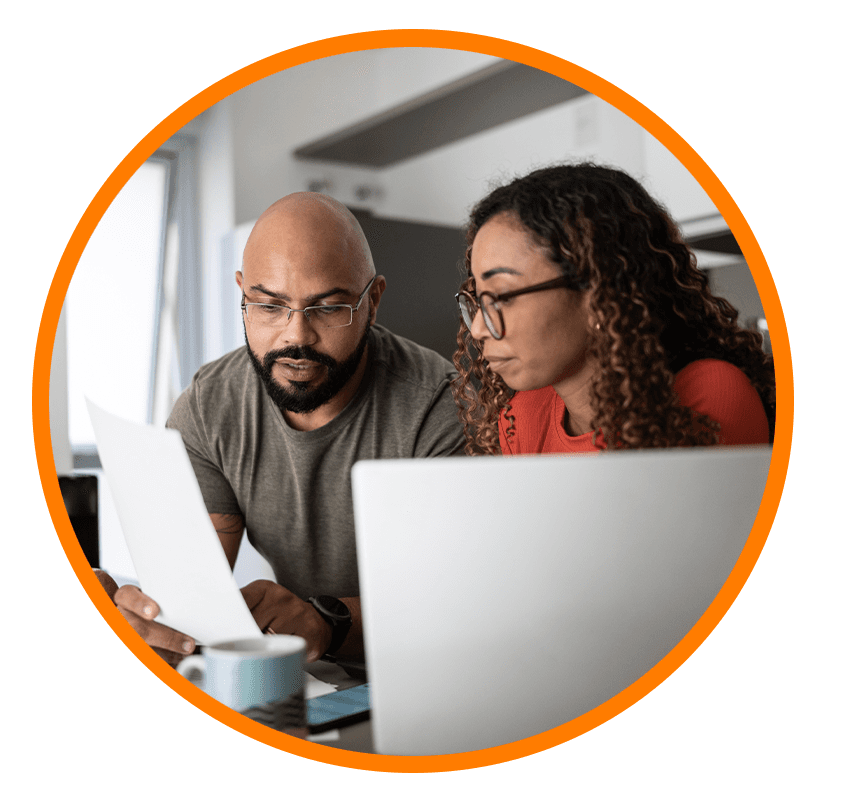 Contact Us Today
We're ready to answer your questions and get started resolving your legal concerns.