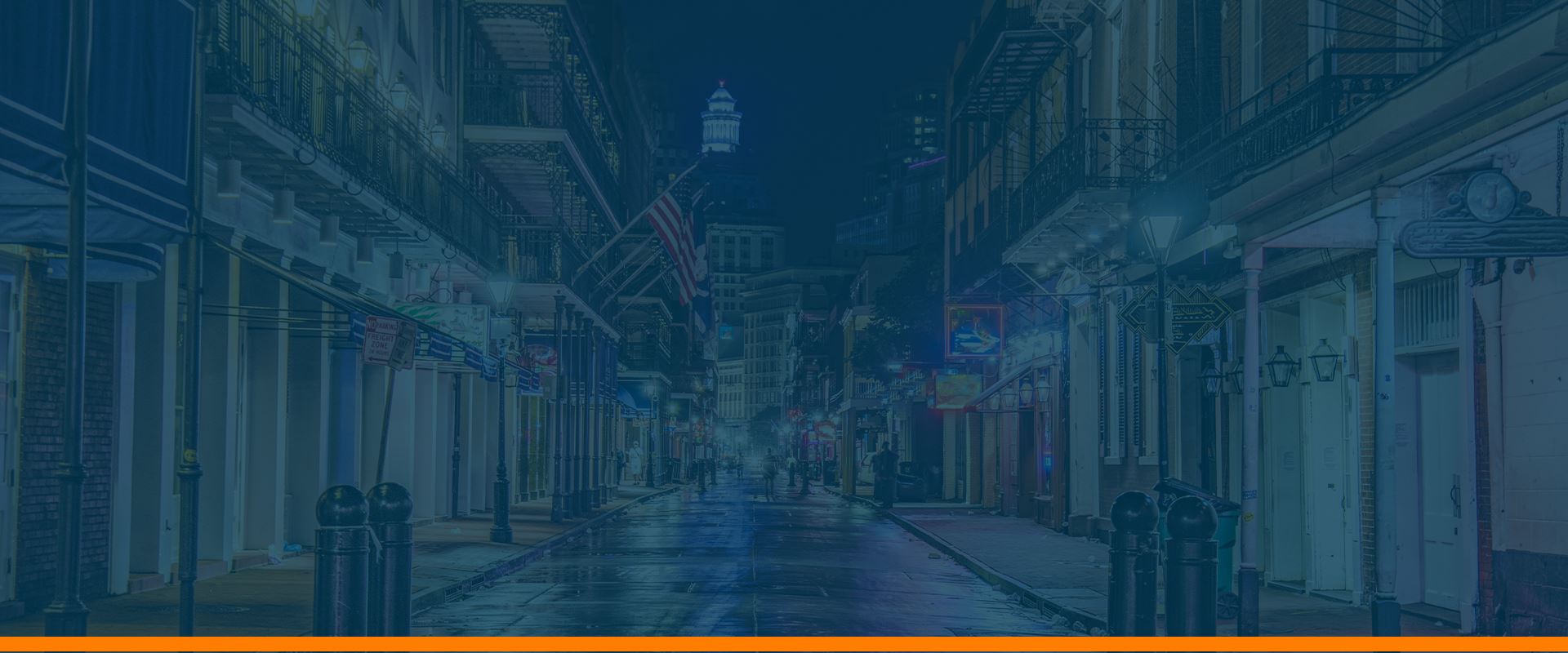 New Orleans Bankruptcy Lawyers
When debts pile up and you can't find a way to turn things around, the stress can affect every area of your life. At Edwin Shorty Jr. & Associates, we help people recover and find a fresh start. We have been representing clients in bankruptcy filings since 2003. Our professional team of capable of bankruptcy lawyers bring decades of combined legal experience in this field to your case.
While bankruptcy is not for everyone, it can give you the relief you need when faced with crushing debt. It can help get your finances back on track so that you can move on with your life. When you take advantage of our free initial consultation, one of our skilled attorneys can explain the bankruptcy process and help you decide if it is the right choice for you. If it is, you can rely on us to be with you every step of the way, providing the support and personal attention you need to help you start over with a clean slate.
---
Arrange for your complimentary consultation with a New Orleans bankruptcy attorney by contacting Edwin M. Shorty, Jr. & Associates online or at (504) 977-2575.
---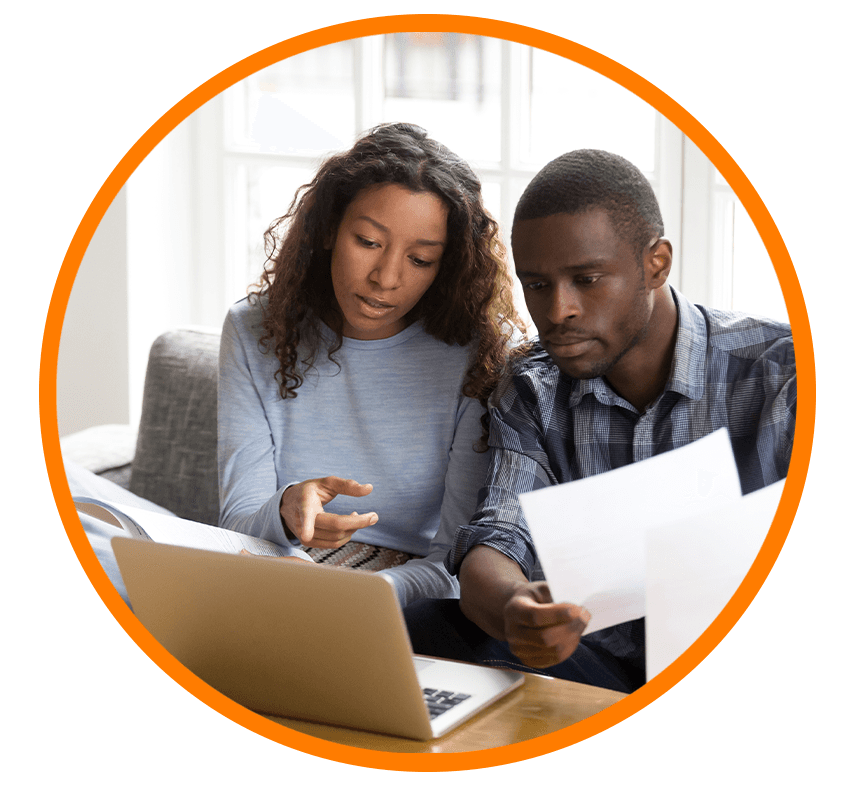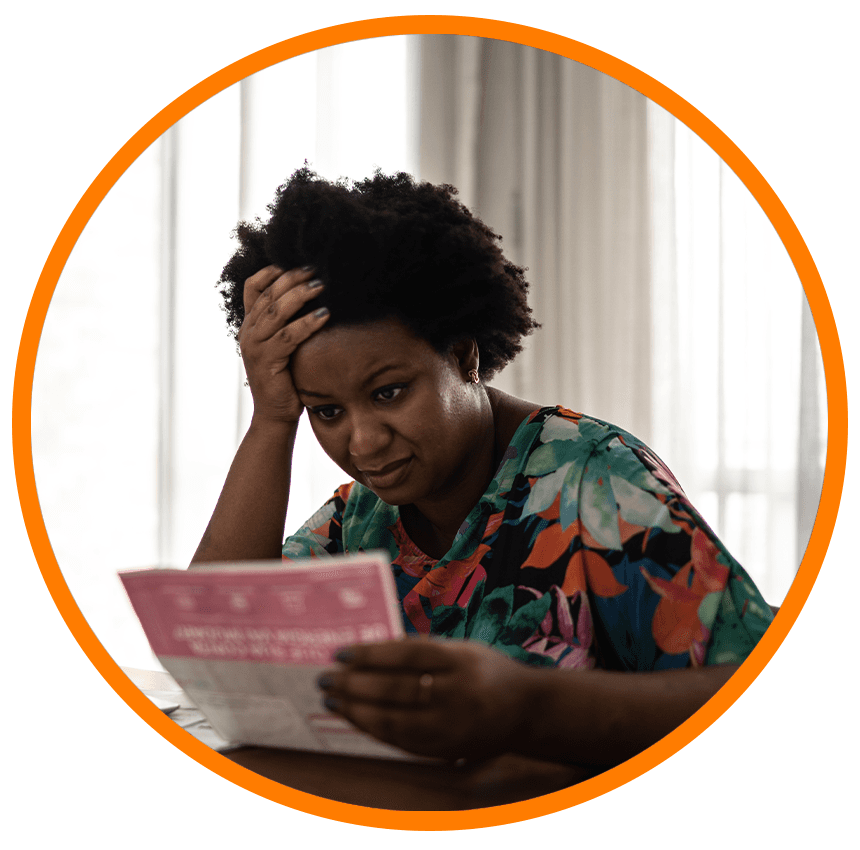 Serving the Needs of People Throughout Southeastern Louisiana
One of the greatest benefits of filing for bankruptcy is that court will issue an "automatic stay" which stops any further contact from your creditors. Your creditors can then only deal with the bankruptcy court. If a creditor continues to contact you after we file your case, you can bring charges against them and you may receive compensation.
Our firm can answer all of your questions and give you the information you need to make the right decision about how to regain control of your financial scene. Let us help you attack debt overload so that you get back on track financially and regain peace of mind.
---
Reach out to our legal team for the help you need by connecting with us through our online consultation request form or calling (504) 977-2575 today.
---
Many situations can lead to the need for bankruptcy. Thousands of individuals and couples take advantage of the bankruptcy solutions provided to us by the government. At our firm, we have assisted clients with overwhelming debt resulting from every imaginable cause.
Situations that can make bankruptcy necessary can include:
Falling behind on your monthly bills, including car loans, credit cards, payday loans, personal loans, student loans, and monthly expenses; this can result in creditor harassment.
Medical bills due to an injury or illness.
IRS debts.
Job losses and business failures.
Lawsuits against you.
Divorce.
Child support.
Licenses suspensions.
To resolve the above issues, our legal team handles the following bankruptcy filings for individuals and families:
Chapter 7. This type of filing allows those who qualify to eliminate most unsecured debt, including credit card bills, medical bills, and judgments against them.
Chapter 13. If your regular income disqualifies you from Chapter 7 or if you have nonexempt assets you are not willing to lose, a Chapter 13 filing can provide you with an alternative. You can create an affordable monthly repayment plan that offers you the time and breathing room to bring your finances up to date.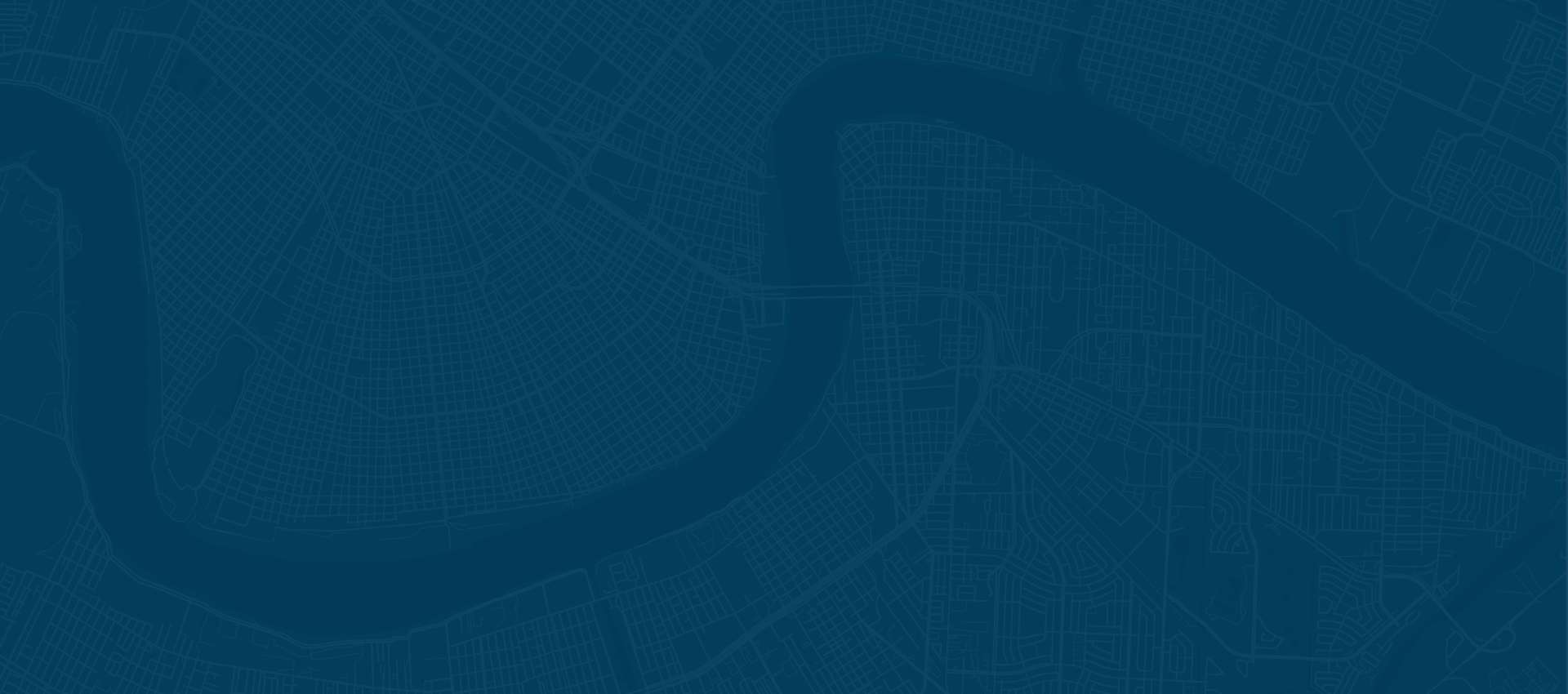 "Mr. Shorty has been my attorney for many years. I call his office for any legal problem I may have."

- Shonta

"The team of professionals attached to his office are top notch."

- James L.

"Calls you back and keeps you updated on whatever he's doing or working on for you."

- Deborah
Contact Us Today
We look forward to your inquiry and are confident we can help!