New Orleans Chapter 13 Bankruptcy Lawyers
Debt Relief for Clients Throughout Southeastern Louisiana
If you fail to qualify for a Chapter 7 bankruptcy or if you have secured property you wish to save, such as your home or car, a Chapter 13 filing is often a better option. At Edwin M. Shorty, Jr. & Associates, we can walk you through the process, answer your questions, and ensure that bankruptcy is the right choice for you. Our firm has a long history of committed client service backed by vast experience in bankruptcy law and procedure.
---
Discuss your financial scene in a free initial consultation with a New Orleans Chapter 13 bankruptcy attorney. Contact us online or at (504) 977-2575 to get started.
---
Chapter 13 Bankruptcy
Chapter 13 is known as the reorganization bankruptcy. It is also called the wage earners bankruptcy because it is geared for those who have a regular and adequate income. Under this type of bankruptcy, your debts will be reorganized into one affordable monthly payment made through the bankruptcy court over three to five years. A Chapter 13 allows you to reduce or eliminate unsecured debt like credit card debt while you catch up on mortgage or vehicle loan payments you have missed. Thus, it can save your home from foreclosure and your other secured property, such as your car, from repossession.
In a Chapter 13, you will "reaffirm" the debts you owe on secured property such as your home while you complete your repayment plan under the supervision of the court. This means that the arrears you owe on this property can be paid through the repayment plan while you continue to make your regular monthly payments on time, such as mortgage payments, during the course of the plan. As you can see, a Chapter 13 can only work if you have enough income to manage your repayment plan while meeting the secured property loan obligations you wish to keep.
Chapter 13 benefits include:
The avoidance of foreclosure and repossession
The stripping off of a second mortgage on your home, if your mortgage is "under water"
Inclusion of your student loan payments to stretch out the amount of time for repayment
Inclusion of all government debt, including Small Business Administration loans and taxes
Inclusion of debt for alimony arrears
Inclusion of all medical bills
Inclusion of gambling debts
Upon completion of your three- to five-year repayment plan, supervised by a bankruptcy trustee, any remaining consumer debt balances will be eliminated. Chapter 13 is the one certain way to get out of debt and stay out of debt while you are under the supervision of the courts. It can give you the fresh start you need with a monthly payment that may be smaller than your accumulated monthly bills.
The other benefit of filing for bankruptcy under Chapter 13 is that all creditor collections will cease under the automatic stay issued by the bankruptcy court. This stops creditor harassment, lawsuits, wage garnishment, repossessions, and liens.
---
Request a free consultation at Edwin M. Shorty, Jr. & Associates by contacting us via email or at (504) 977-2575.
---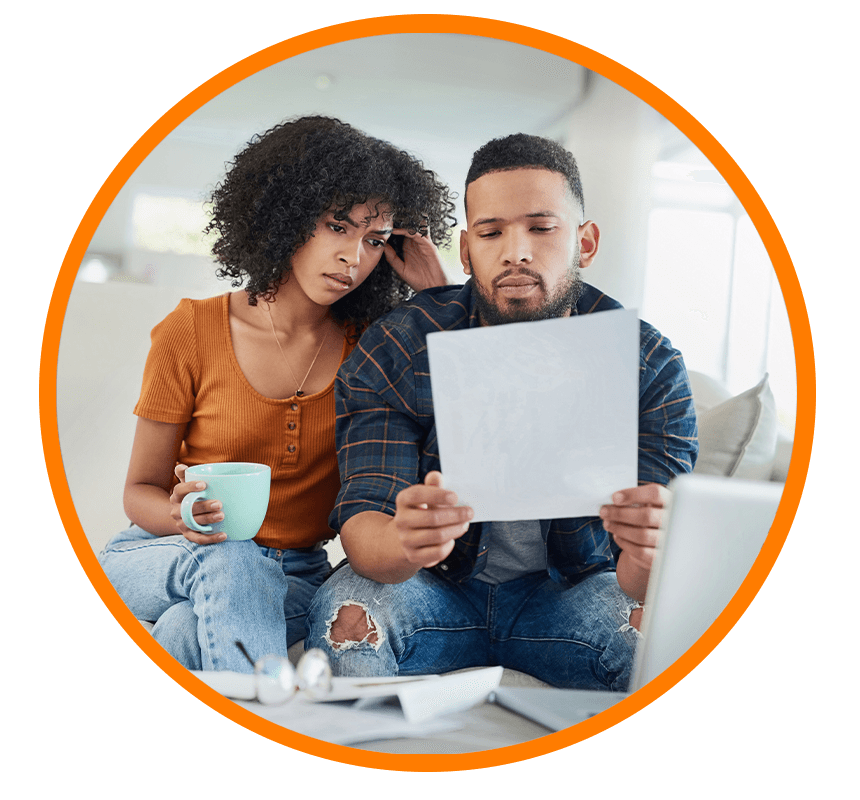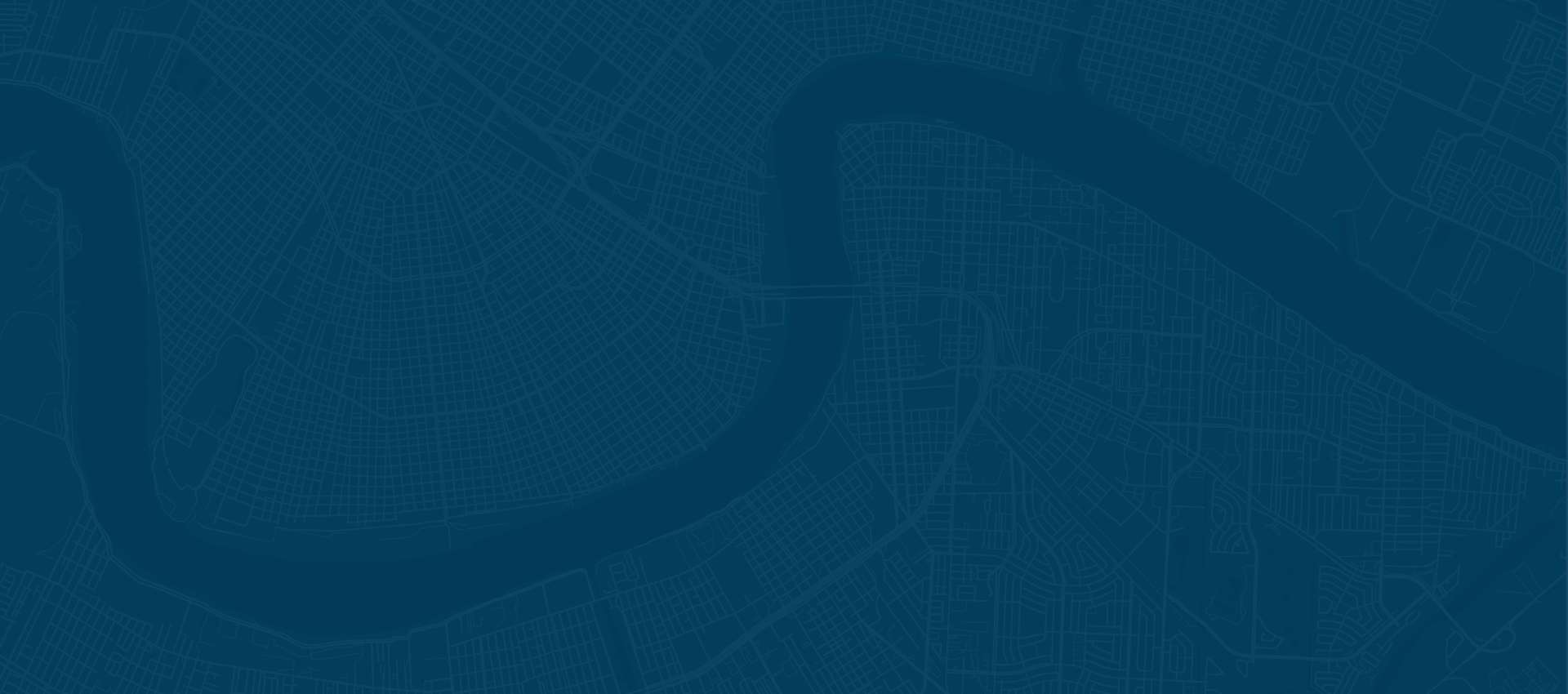 "Mr. Shorty has been my attorney for many years. I call his office for any legal problem I may have."

- Shonta

"The team of professionals attached to his office are top notch."

- James L.

"Calls you back and keeps you updated on whatever he's doing or working on for you."

- Deborah
Contact Us Today
We're ready to answer your questions and get started resolving your legal concerns.