Avoiding Mortgage Default
New Orleans Mortgage Debt Lawyers
Avoiding Mortgage Debt in Southeastern Louisiana
Bankruptcy can help you keep your house and your car. If you have been sent a letter threatening foreclosure of your home or repossession of your car, do not panic. Options are available through Chapter 7 and Chapter 13 bankruptcy that can help you keep your home and vehicle while eliminating or consolidating your other debt.
At Edwin M. Shorty, Jr. & Associates, we have assisted countless individuals and families get out from under the burden of heavy debt while also helping them save their homes and their vehicles. We have been practicing debt relief and bankruptcy since 2003; our attorneys' combined decades of experience in this field can readily be put to use on your behalf. We take pride in the successfully resolutions of debt overload that we can brought to so many people in and around the New Orleans area.
---
Fight foreclosure and repossession with help from our New Orleans attorneys for mortgage debt and repossession. Contact us online or speak to a team member at (504) 977-2575 to arrange for a free consultation.
---
How to Avoid Mortgage Debt & Foreclosure
If you have fallen behind on your mortgage payments, you likely have or will soon receive notification of foreclosure by your lender. This is not a process that will happen immediately and your lender must follow state rules that establish the procedures they must follow to sell your home. However, you should act quickly if you wish to save your home from a lender auction.
You can file for a Chapter 13 bankruptcy to save your home if that is your goal. As soon as your Chapter 13 filing takes place, you will be protected from further foreclosure action by your lender through an automatic stay issued by the court. However, this stay does not forgive your past-due or future payments on your home.
The Chapter 13 filing will give you the chance to catch up on the mortgage payments you have missed through the repayment plan that is part of every Chapter 13 case. These plans last for three to five years organizing your debt into an affordable monthly payment that allows you to pay off your mortgage default. This way of "curing" your default must be done while you continue to make your regular monthly house payment on time. This is referred to as "reaffirming" your debt.
This reaffirmation of debt while catching up on past-due payments in your bankruptcy plan can also apply to vehicle loans to stop repossession.
You also may be able to save your home and car through a Chapter 7 if it eliminates or reduces enough unsecured debt to restore your income to a level where these secured debts can be paid fully and on time each month. However, you will not be able to halt payments while your Chapter 7 is being processed.
Find out how these bankruptcy solutions can apply to your particular situation by consulting with one of our capable bankruptcy attorneys. We can review your financial scene, educate you on the bankruptcy processes, and help you determine what is right for you.
---
Avoid mortgage debt and repossession by contacting Edwin M. Shorty, Jr. & Associates via our consultation request form or by calling us at (504) 977-2575 today.
---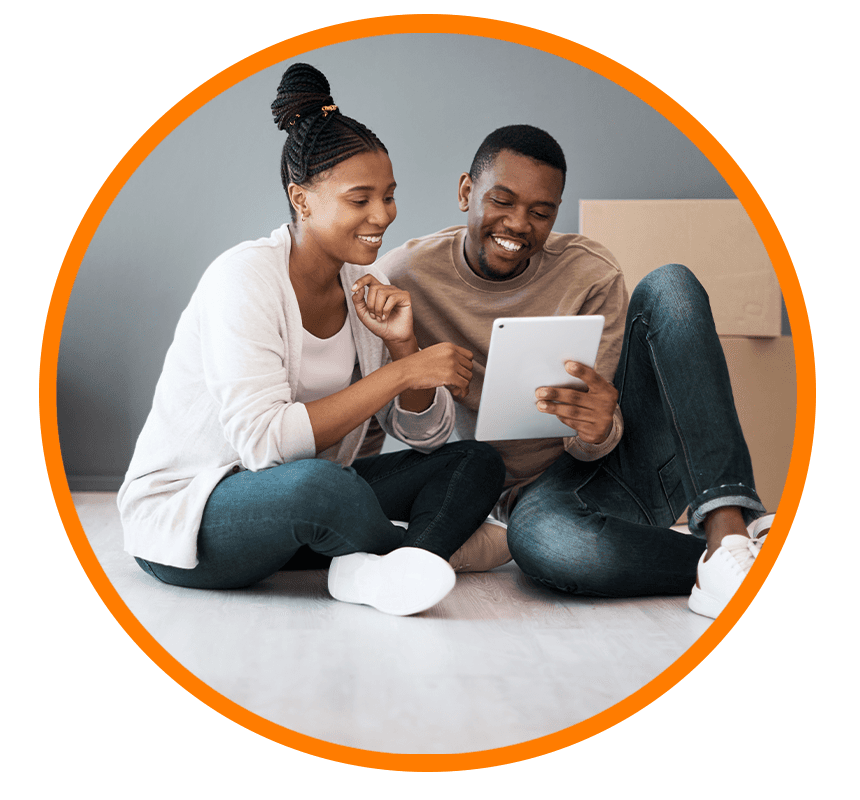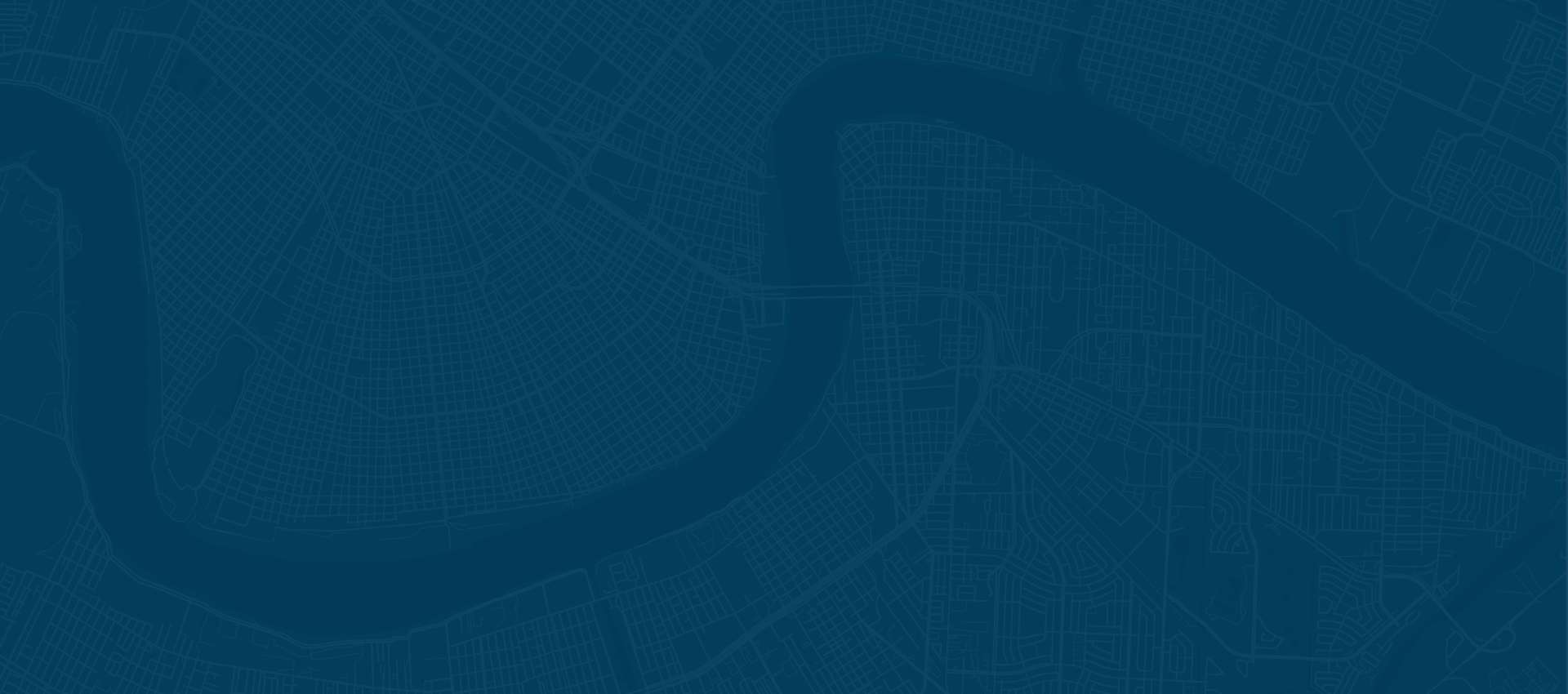 "Mr. Shorty has been my attorney for many years. I call his office for any legal problem I may have."

- Shonta

"The team of professionals attached to his office are top notch."

- James L.

"Calls you back and keeps you updated on whatever he's doing or working on for you."

- Deborah
Contact Us Today
We're ready to answer your questions and get started resolving your legal concerns.